THE P.C. HELP DESK was established in 1994 to provide reliable PC and Network Services to Business and Residential communities throughtout Southern California. From Los Angeles County to San Benardino County. Plus many more places.

Steve Guzman, our Founder and President, has been involved in the PC and Network Industry since 1983 and is personally responsible for building The P.C. Help Desk's highly regarded reputation with over 500 clients served. His Vision and passion to satisfy all our customers is unmatched in today's market.

Steve's insistence on personally training all our field technicians guarantees our customers will receive the same passion and dedication that has been the key to our satisfied customer base.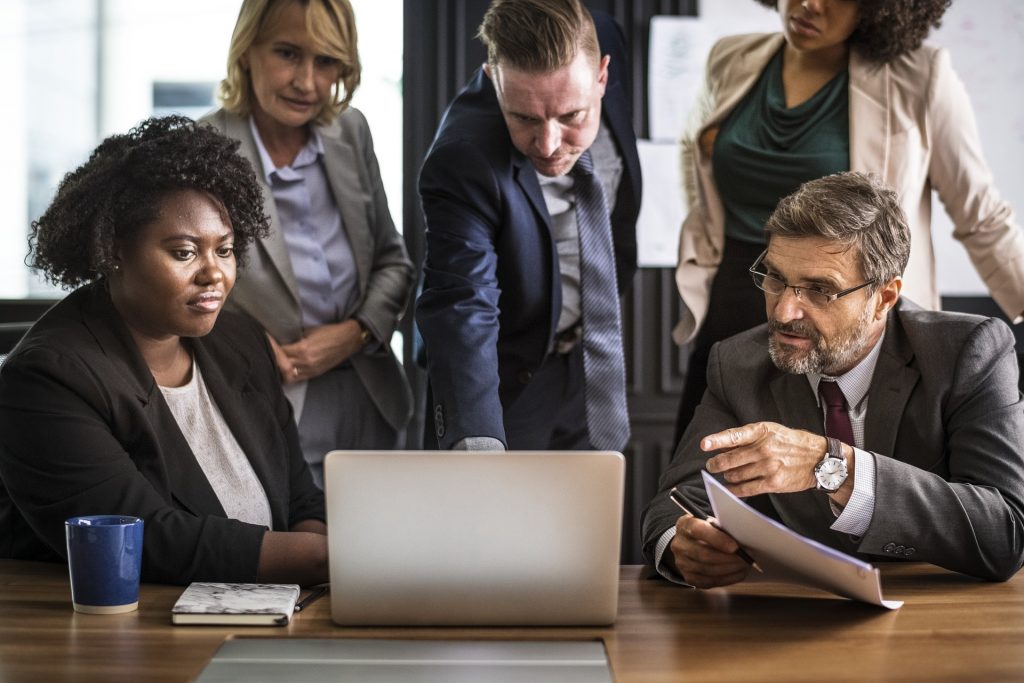 Steve Guzman
Founder / President
Steve has over 37 years experience in the IT Industry. His passion for technology is unmatched and his highly regarded reputation make him a first choice for many business clients in Southern California. His passion for tehcnology is evident in his vast experience with a wide range of technologies and he's always keeping up to date on the latest technology news and trends.

Steve founded the PC Help Desk in 1994 and has personally trained all field technicians to ensure top notch customer service. He has personally serviced many of our over 500 clients served including a number of local Chamber of Commerce's, numerous small businesses and more. Steve is also very actively involved in many local community events and charities. John Johnson
IT Technician / Network Administrator
Bio coming soon.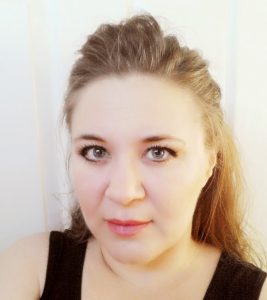 Jen Canseco
Web Designer/Developer
With over 20 years of IT experience and over 15 years in Web Development, Jen is our Website Ninja. She makes sure that every website we produce for our clients is top notch and that our clients are completely happy.

Jen specializes in SEO driven websites utilizing WordPress, Joomla, WooCommerce, Shopify, and much, much more. Jen handles all of the PC Help Desks: graphic design, website design, web development and programming, email server management and web server management and administration.